Water Damage Mitigation Technician
We are hiring for a Water Damage Mitigation Technician. This is a full-time position and the position requires on-call availability. Great communication skills are a must. Prior experience in water/mold mitigation and remediation is preferred but not required.
Applicants must be able to meet the physical demands of this position which includes, but is not limited to, heavy lifting up to 100 lbs, standing for long periods of time, repetitive sit, climb, balance, stoop, kneel, crouch and/or crawl and work non-traditional hours such as late nights and weekends
Experience in Water Mitigation, Mold Remediation, Fire Cleaning, Sewage Clean-up and Contents packing is a PLUS.
Requirements:
· MUST have a VALID driver's license
· A great attitude is a MUST
· Team player
· Ability to demo and tear down damaged materials
· Knowledge of hand tools
· Must be available for on call, after hours services
· Ability to multitask and willing to take additional duties
· Must have great communication skills
· WATER DAMAGE experience is a plus
· MOLD DAMAGE experience is a plus
· CERTIFICATION in water damage is a plus
If this position is right for you, if you are self-motivated, thrive in fast moving environments and you are able to manage time to effectively meet deadlines I want to interview you! Please contact us via phone to apply or if you have questions about the position: 619) 376-6838
Job Type: 
Full-time
Salary:
Starting at $17.50 /hour
Certified
We are IICRC certified, and fully licensed (Lic#892496) and insured.
We have an excellent record with the Better Business Bureau and California State License Board.
Please don't hesitate contacting us for any additional information or qualifications.
emergency? contact us now for
24/7

support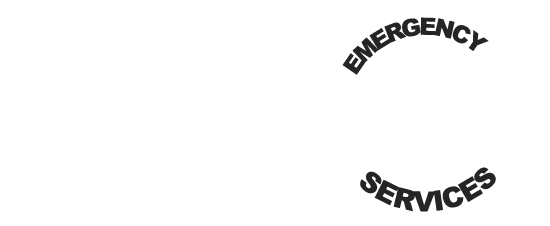 call now at (619) 376-6838
Orange Restoration has been providing mold removal, fire damage repair, infection control & water damage restoration services in the San Diego area since 2004. If you need urgent help with anything from mold remediation to water damage from a licensed, trusted restoration company, we are available to help you 24 hours a day, 7 days a week.
CSLB License #892496
Office Location

7554 Trade St. #B, San Diego CA, 92121