We are a Restoration Company and we are looking for a FULL-TIME Plumbing Technician. Someone with 2-3 experience and great communication skills. This position would require on-call and weekends.
Plumber Job Duties:
• Locates leaks, water valves and ability work under pressure.
• Installs pipes and fixtures, such as sinks, toilets water heaters, ovens, bathtubs etc…
• Installs supports for pipes, equipment, and fixtures prior to installation
• Assembles fittings and valves for installation
• Modifies length of pipes, fixtures, and other plumbing materials as needed for a building
• Uses saws and pipe cutters as necessary
• Collaborates with contractors, construction workers, electricians, in installing and repairing plumbing
• Tests plumbing systems for leaks and other problems
• Analyses problem and identifies appropriate tools and materials for repair
• Chooses plumbing materials based on budget, location, and intended uses of building
• Follows health and safety standards and complies with building codes
• Writes report documenting the problem and summary of actions taken
• Performs inspections of plumbing systems to identify and replace worn parts
Requirements:
· MUST have a VALID driver's license
· A great attitude is a MUST
· Team player
· Ability to demo and tear down damaged materials
· Knowledge of hand tools
· Must be available for on call, after hours services
· Ability to multitask and willing to take additional duties
· Must have great communication skills
· WATER DAMAGE experience is a PLUS
· Ability to help with demo on other jobs if needed.
If this position is right for you, if you are self-motivated, thrive in fast moving environments and you are able to manage time to effectively meet deadlines I want to interview you! Please contact us via email to apply or if you have questions about the position: admin@orange-restoration.com
Job Type: Full-time
Salary: $22.00 /hour
Certified
We are IICRC certified, and fully licensed (Lic#892496) and insured.
We have an excellent record with the Better Business Bureau and California State License Board.
Please don't hesitate contacting us for any additional information or qualifications.
emergency? contact us now for
24/7

support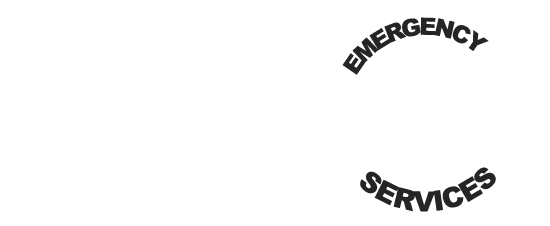 call now at (619) 376-6838
Orange Restoration has been providing mold removal, fire damage repair, infection control & water damage restoration services in the San Diego area since 2004. If you need urgent help with anything from mold remediation to water damage from a licensed, trusted restoration company, we are available to help you 24 hours a day, 7 days a week.
CSLB License #892496
Office Location

7554 Trade St. #B, San Diego CA, 92121